easyFairs PACKAGING INNOVATIONS 2012
February 29 - March 1, 2012 伯明翰 , 英国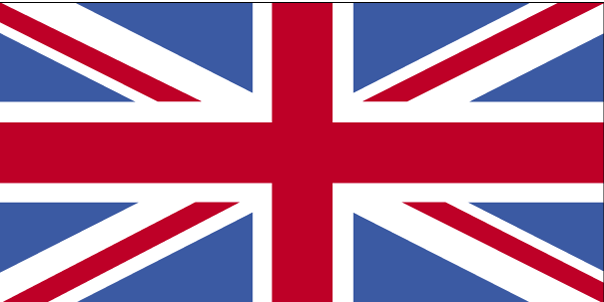 PACKAGING INNOVATIONS 2012 is Europe's leading event for Primary & Secondary packaging.

Nearly 4,500 visitors attended the exhibition in 2011, with 73% indicating that their purpose to attend was to look for new products*.

By exhibiting at PACKAGING INNOVATIONS 2012, you will have decision makers and influencers approaching your company in person.

On 29 February & 1 March, thousands of packaging buyers will attend PACKAGING INNOVATIONS 2012….. so make sure you're there too!

Taking place on 29th February – 1st March, PACKAGING INNOVATIONS 2012 provides the perfect location to discover the future of design, brand and materials to sell your products.

场馆
Location:
The NEC
Over 30 years on and ironically our hall exteriors are orange and brown, but regardless of this The NEC is the busiest exhibition centre in Europe, staging around 160 trade and consumer exhibitions..
相关活动