Edmonton Pet Expo 2010
January 23 - 24, 2010 埃德蒙顿 AB , 加拿大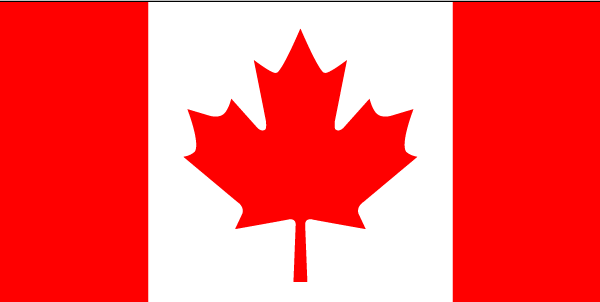 This is a huge event, full of critters of all shapes and sizes. Get all the details by visiting our "What's On" page. New details are posted as soon as they become available, so check often!

Bring your friends, bring your family, but please, for the safety of your own animals, as well as those at the Show, leave your own critters at home.
场馆
Location:
Northlands Agricom
Northlands is committed to providing the best in entertainment experiences and business opportunities. This is achieved by being a producer, partner, facilitator and host, while positioning Edmonton..
联系
Box 1480 , Alberta, Canada T5J 2N5 Edmonton , Canada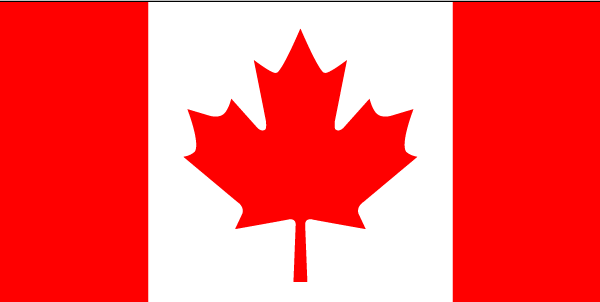 780.471.7210 Toll Free 1.888.800.7275

info@northlands.com
相关活动