NJEA Convention 2010
November 4 - 5, 2010 Atlantic City NJ , 美国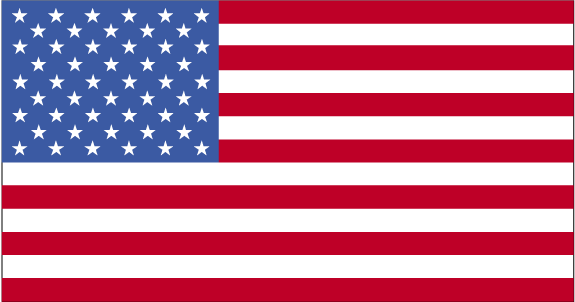 实际信息
展商: 700
Recognized as the largest educational gathering of its kind anywhere in the world, the NJEA Convention draws teachers and educational support professionals who participate in over 200 seminars, workshops, and programs. This year's Convention will be held November 4-5, 2010 in Atlantic City.
In addition to the seminars and programs offered, convention-goers take advantage of the Convention Center's huge exhibit area, featuring more than 700 vendors and exhibitors.
Other highlight events include a panel of State Board of Education members and the Celebration of Excellence, as well as concerts by the All-State Jazz Ensemble and the All-State Chorus and Orchestra
Opening Hours:
Nov. 4 from 11:30 a.m. to 12:30 p.m.
Friday, Nov. 5 from 11:30 a.m. to 12:30 p.m
场馆
Location:
Atlantic City Convention Center
Since opening with much anticipation and fanfare on May 1, 1997, the Atlantic City Convention Center has become "Your Northeast Business Address", hosting a wide array of premier events from large..
联系
One Convention Boulevard, , NJ 08401 Atlantic City , USA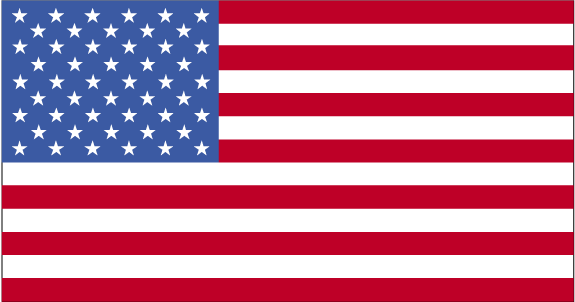 609-449-2000

info@accenter.com
相关活动