easyFairs PACKAGING INNOVATIONS Birmingham 2014
February 26 - 27, 2014 伯明翰 , 英国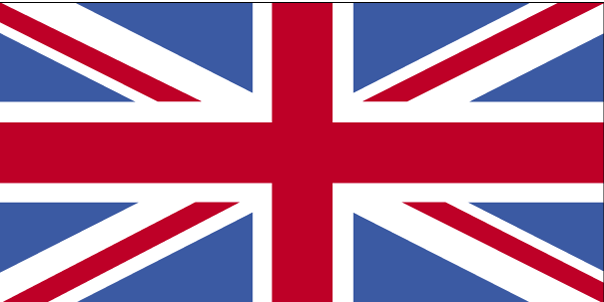 Packaging Innovations is Europe's top event for showcasing primary and secondary packaging technology, design and branding techniques – a place where buyers find packaging solutions to sell their products.

Packaging Innovations delivers an audience that is qualified and interested in purchasing*:

90% of our visitors will influence or place an order based on their visit
79% identified new suppliers
73% attended to source new products or suppliers

Such is the power of face-to-face marketing. And in an increasingly impersonal environment dominated by email and remote forms of marketing and communication, exhibitions provide an invaluable opportunity to meet your market in person at minimum effort to your sales team.
场馆
Location:
The NEC
Over 30 years on and ironically our hall exteriors are orange and brown, but regardless of this The NEC is the busiest exhibition centre in Europe, staging around 160 trade and consumer exhibitions..
联系
, West Midlands B40 1NT, United Kingdom Birmingham , United Kingdom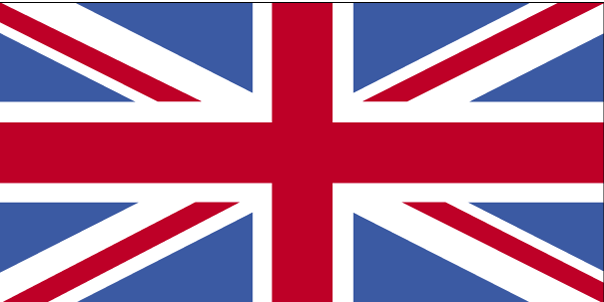 +44 (0) 121 780 4141

info@necgroup.co.uk
相关活动