easyFairs PACKAGING INNOVATIONS Birmingham 2015
February 25 - 26, 2015 伯明翰 , 英国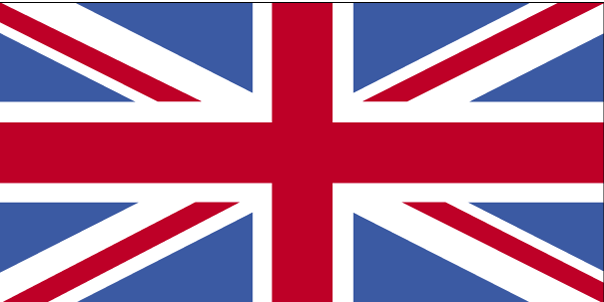 THE UK'S LEADING PACKAGING EVENT TO INSPIRE THE INDUSTRY
Packaging Innovations is dedicated to bringing the UK packaging industry together to demonstrate new innovations, inspire developments and new approaches, and discover the latest trends and technologies.
With dedicated Ecopack and Contract Pack areas, and co-located with Empack and Label&Print, it showcases over 350 exhibitors specialising in all aspects of packaging from materials and design, to machinery, new technologies and equipment.
This is the one UK event where you can be certain to find the latest innovations in packaging to support your business objectives.
The show combines a complimentary learnShops programme with insightful interactive features to provide you with the vital information and ideas you need to achieve better shelf stand-out and increase customer engagement.
Dates & opening hours:
25 February 2015, 10:00-17:00
26 February 2015, 10:00-16:00
场馆
Location:
The NEC
Over 30 years on and ironically our hall exteriors are orange and brown, but regardless of this The NEC is the busiest exhibition centre in Europe, staging around 160 trade and consumer exhibitions..
组织者
easyFairs Deutschland GmbH
Balanstr. 73, Haus 8 D–81541 München

+49 (0)89 127 165 0
相关活动