CPhI & P-MEC China 2016
June 21 - 23, 2016 Shanghai , 中国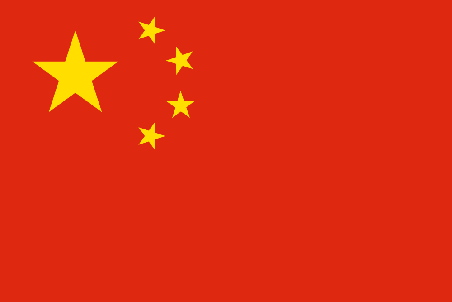 As China's domestic market continues to expand, CPhI & P-MEC China will increasingly update its offering and retain its vital stance as a must-attend event for industry executives from all over the world. "After CPhI Worldwide, China is the longest running CPhI event and the second largest. With consistent, strong growth forecast for the China pharma market over the next decade, CPhI & P-MEC China remains as crucial as ever in providing an international platform for global pharma executives, manufacturers and suppliers to meet.
场馆
Location:
Shanghai New International Expo Center Shanghai
SNIEC, has 17 exhibition halls(E1-E7,N1-N5,W1-W5) with 200,000 square meters of indoor exhibition space.
未来活动
联系
2345 Longyang Road, Pudong New Area P.R.C. 201204 Shanghai , China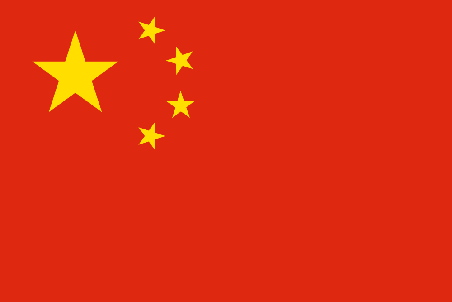 +86 21 28906666

info@sniec.net
组织者
UBM EMEA
De Entree 73, Alpha Tower, P.O Box 12740 110 AS Amsterdam Z-O, The Netherlands

+31 (0) 20 40 99 544
相关活动