IMPC - International Mineral Processing Congress 2020
October 18 - 22, 2020 Cape Town , 南非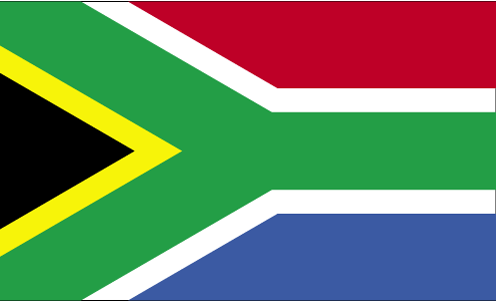 IMPC 2020 is expected to gather over 1000 professionals and academics from the mining industry representing around 50 countries. Leading universities specializing in mineral processing, all major mining companies and global providers of services and technologies will attend the congress. The technical sessions will facilitate knowledge exchange and transfer of the most recent innovations in the area of mineral processing.
场馆
Location:
Cape Town International Convention Centre - CTICC
The CTICC is so much more than just another convention centre. Set in the heart of the Cape Town city centre, the CTICC is a place where people from all walks of life are brought together, a tangible..
联系
1 Lower Long St, 8001 Cape Town , South Africa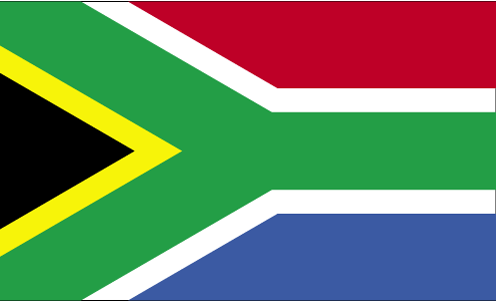 +27 (0) 21 410 5000

info@cticc.co.za