ICERT - International Conference on Energy Research and Technology 2019
August 18 - 20, 2019 里斯本 , 葡萄牙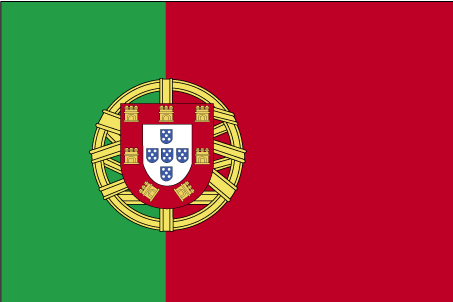 The goal of ICERT'19 is to gather scholars from all over the world to present advances in the relevant fields and to foster an environment conducive to exchanging ideas and information. This conference will also provide an ideal environment to develop new collaborations and meet experts on the fundamentals, applications, and products of the mentioned fields.
场馆
Location:
Hotel Real Palacio
Located in the centre of Lisbon, the Lisbon Real Palácio Hotel was recovered from the former Guedes Quinhones Palace, dating back to the 17th century. With a total of 147 rooms, the Lisbon Real..
联系
R. Tomás Ribeiro 115 1050-228 Lisboa, Portugal Lisbon , Portugal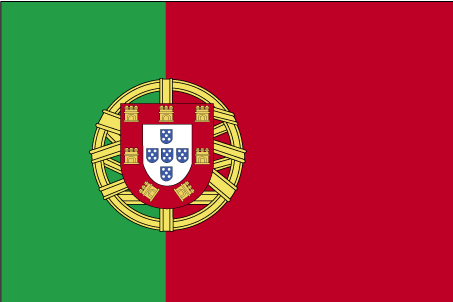 组织者
International ASET Inc.
1376 Bank St., Unit # 215 Ottawa, Ontario, Canada K1H 7Y3

+1-613-695 3040