AUTOMATION EXPO - India International Trade Show 2019
September 25 - 28, 2019 孟买 , 印度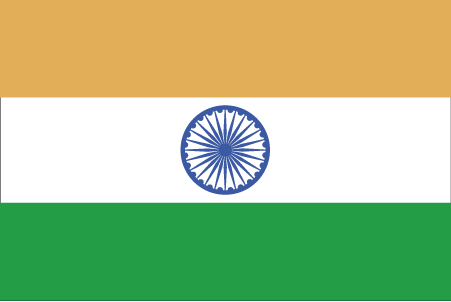 实际信息
Visitors: 50000
展商: 1100
Automating operations can scale up the productivity of your business and eventually soar its profitability. There are numerous technologies that are unheard of and which can prove to be pivotal in flourishing your business. Automation Expo 2019 is a one-of-its-kind platform where you can witness technological advancements in the fields of factory automation, turnkey solutions, field instrumentation, robotics and many more under one roof. Come, be a part of South-East Asia's biggest show and integrate your business with automation and success.
场馆
Location:
Bombay Exhibition Centre
Bombay Exhibition Centre (BEC) is the largest and permanent exhibition centre, in the private sector, in India and was set up in 1991. BEC has hosted several prestigious International trade..
联系
NSE Nesco Complex Off Western Express Highway Goregaon East, - 400063. Mumbai , India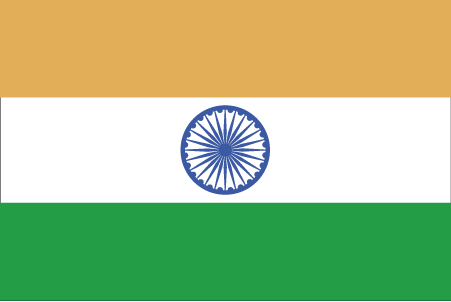 +91-22-66450123

contact@nesco.in
组织者
IED Communications Ltd.
64, Empire Building D N Road, Fort Mumbai 400001

91-22-22079567/22073370
相关活动