AUTOMATION EXPO - India International Trade Show 2020
September 9 - 12, 2020 孟买 , 印度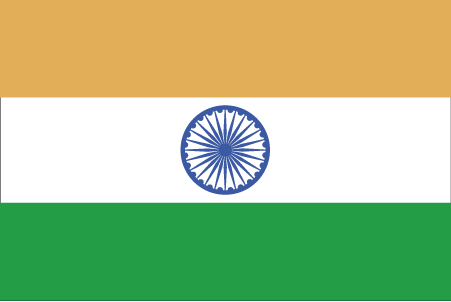 ​

The Automation Expo™ exhibition was rolled-out on a biennial frequency beginning in the year 2002, but since 2011, this has become an annual event. At present, it is an ideal platform for the Indian and global automation industry to converge and showcase the cutting-edge technologies, advancements, systems, and services in the field of Automation.
场馆
Location:
Bombay Exhibition Centre
Bombay Exhibition Centre (BEC) is the largest and permanent exhibition centre, in the private sector, in India and was set up in 1991. BEC has hosted several prestigious International trade..
联系
NSE Nesco Complex Off Western Express Highway Goregaon East, - 400063. Mumbai , India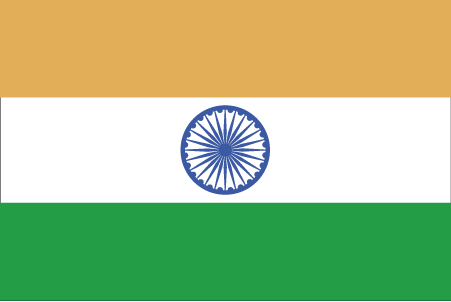 +91-22-66450123

contact@nesco.in
组织者
IED Communications Ltd.
64, Empire Building D N Road, Fort Mumbai 400001

91-22-22079567/22073370
相关活动