Uzexpocentre
107 Amir Timur Street , 100047 Tashkent , Uzbekistan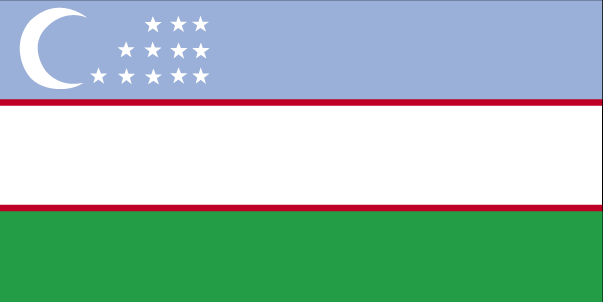 Tel: +998 71 1344545
"Uzexpocentre" Republican Trade Exhibition Center was established and included in structure of republican complex for international trade in late 1992 according to order of Cabinet of Ministers for the Republic of Uzbekistan.
Exhibition halls with area of 1000 up to 2700 sq.m. and modern exhibition equipment as well can accommodate any kind of exhibitions in pavilions of Uzexpocentre. Pavilion No 1 meets the international standards of holding great exhibitions – fairs after reconstruction being finished in 2003. Total area of pavilion is 7042 sq.m.
It consists of:
* Hall with area of 1090 sq.m. Features of hall are high ceilings (height - 8.45 m.) and natural sun lighting during daylight hours due to transparent glass walls
* Press-conference hall with area of 943 sq.m. for holding the conferences, seminars, symposiums for 500 seats
* Big exhibition hall with area of 2700 sq.m.
* Outdoor exhibition space
Harmonious team of professionals combining skillfully under vault of pavilions the interests of products' manufacturers and their consumers and as well technical facilities and availability of authoritative partners with traditions of mutual and fruitful cooperation make exhibitions held in Uzexpocentre as a highly effective instrument of marketing strategy for different firms and companies.
未来活动
以往活动