Cape Town International Convention Centre - CTICC
1 Lower Long St, 8001 Cape Town , South Africa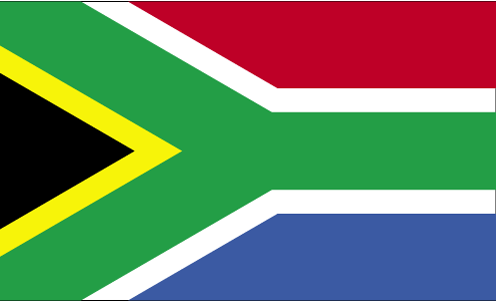 Tel: +27 (0) 21 410 5000
The CTICC is so much more than just another convention centre. Set in the heart of the Cape Town city centre, the CTICC is a place where people from all walks of life are brought together, a tangible demonstration of the power of partnership, and an excellent example of the success that can be achieved when public and private enterprises work together towards shared goals.
As one of the top ten tourist destinations in the world, Cape Town is no ordinary city. So it stands to reason that the CTICC would be no ordinary convention centre. And the fact that, in just five short years, it has become widely regarded as one of the leading convention centres in the southern hemisphere bears testimony to this fact.
Thanks to its innovative design with meticulous attention to detail, its comprehensive array of world-class services, five star accommodation facilities, and dedicated staff with a proven passion for service excellence, the CTICC consistently delivers the kind of unforgettable experience that keeps event hosts, and their guests coming back - again and again.
以往活动