GlobalShop - 2009
March 23 - 25, 2009 Las Vegas NV , Vereinigte Staaten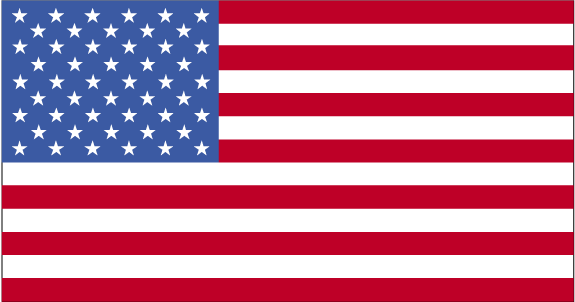 Fakten
Visitors: 16000
Aussteller: 800
Area: 250,000
GlobalShop- where retailers, store designers, and brand marketers go to find retail design, in-store marketing, and technology solutions. Visit over 900 exhibitors all under one roof in just a few short days.
why attend?
GlobalShop brings you the latest in retail design and the best technology for the in-store experience. You won't want to miss GlobalShop 2009 returning to Las Vegas March 23-25…
See nearly 900 exhibitors specializing in store fixturing, digital signage, lighting, flooring, point of purchase displays and more…
Six shows in one: six pavilions and over 300,000 square feet of show floor ensure you will find everything you are looking for and more.
The GlobalShop 2009 conference program promises to be the most inspirational event of the year. This is the best opportunity to gain insight, receive advice, and learn practical application from experts in the retail industry.

Ort
Location:
Sands Expo Convention Center
At the Sands Expo and Convention Center we want to assure you that we will do everything possible to see that your show is successful. Our team of experienced professionals will guide you through the..
Kontaktieren
201 E. Sands Ave., 89109 , USA Las Vegas , USA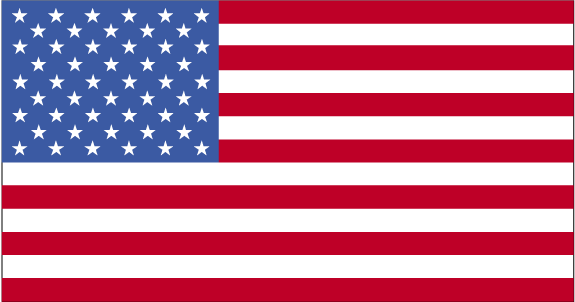 +1 (702) 733-5556

sales@sandsEXPO.com
Ähnliche Veranstaltungen
Ähnliche Kategorien
Ähnliche Suchen