Firehouse Expo 2009
July 21 - 26, 2009 Baltimore MD , Vereinigte Staaten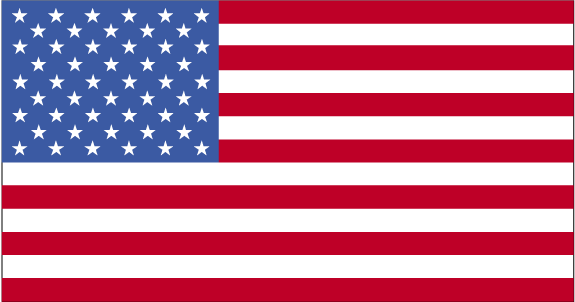 Fakten
Visitors: 17000
Aussteller: 460
People travel from around the world to participate in Firehouse Expo. In 2008, more than 17,000 people came to Baltimore to celebrate Firehouse Expo's 25th anniversary. 460 companies displayed their products, services and technologies in the combined exhibit hall which featured vendors from Firehouse Expo as well as EMS at Firehouse Expo. 80% of the space was reserved onsite for 2009 by Firehouse Expo exhibitors. However, there is still prime space available. Don't miss this opportunity to reach some of the largest and wealthiest departments in the country. With Baltimore being less than 300 miles from New York City, Pittsburgh, Philadelphia, Washington D.C. and Richmond Firehouse Expo is a premier destination for these departments.

Ort
Location:
Baltimore Convention Center
The Baltimore Convention Center is the premier location for conventions, tradeshows and expositions in the Mid-Atlantic Region. Nestled in the heart of downtown, the Center's location is a..
Kontaktieren
One West Pratt Street, 21201 Baltimore , USA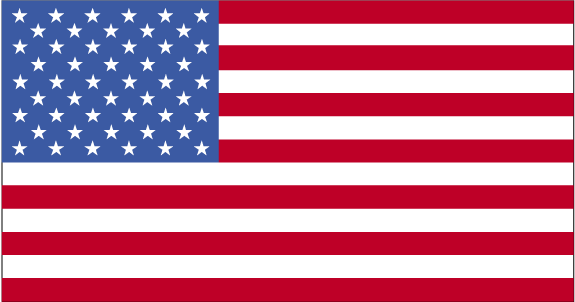 +1 (410) 649 7000

info@bccenter.org
Ähnliche Veranstaltungen
Ähnliche Kategorien
Ähnliche Suchen