Wind Power Asia 2011
June 22 - 24, 2011 Beijing , China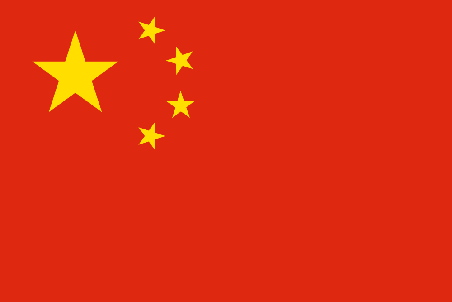 Fakten
Visitors: 16000
Aussteller: 400
Area: 25,000 sqm.

Wind Power Asia (WPA), as part of Clean Energy Expo China, is the longest running and one of the most authoritative wind power exhibition in China. Held annually since 2003, Wind Power Asia has been growing with the China's wind energy industry, and has now become an essential event in the vibrant Chinese wind power market. Industry professionals from all over the world get together in Beijing every year for Wind Power Asia, ready to do business.
Currently, the top 14 power producers in China as members of the China Electricity Council (CEC) have also become supporters of Wind Power Asia, including State Grid, China Southern Power Grid, China Huaneng, China Datang, China Huadian, China Guodian, China Power Investment, China Three Gorges, China Shenhua, State Nuclear Power, China Guangdong Nuclear Power, Guangdong YUDEAN, and Zhejiang Provincial Energy.
Wind Power Asia featuring some of Asia's wind energy heavyweights, and is also augmented by a series of highly charged conference sessions.
Opening hours:
June 22, Wednesday: 10:00-17:00
June 23, Thursday: 9:00-17:00
June 24, Friday: 9:00-15:30
Ort
Location:
China National Convention Center
China National Convention Center (CNCC) has opened officially in October 2009 for its originally intended function – providing international standard, purpose-built convention and exhibition..
Kontaktieren
China National Convention Center (CNCC) has opened officially in October 2009 for its originally intended function – providing international standard, purpose-built convention and exhibition facilities. The Center was an important element in the overall plan for the 2008 Olympic Games when it served as the main press center and international broadcasting location as well as providing the venue for fencing and pistol shooting competitions.? CNCC is ideally located in the heart of the Oly Beijing , China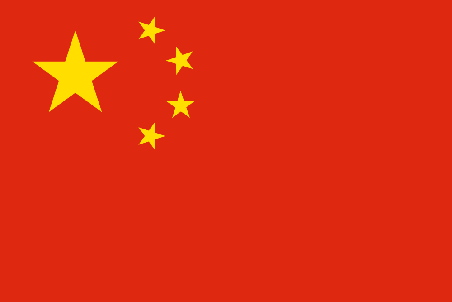 +86 10 6499 1899

sales@cnccchina.com
Ähnliche Veranstaltungen
Ähnliche Kategorien
Ähnliche Suchen