BALTIMORE SUMMER ANTIQUES SHOW 2012
August 23 - 26, 2012 Baltimore MD , Vereinigte Staaten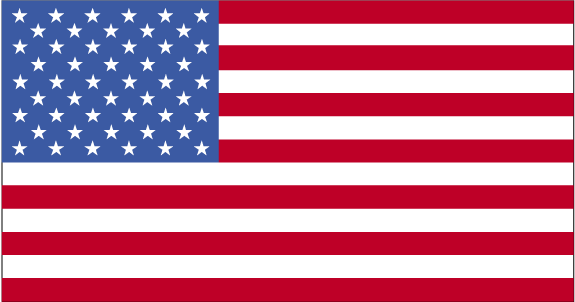 Dates: August 23 - 26, 2012
Hours: Thursday Aug. 23 - 12 pm – 8 pm
Friday Aug. 24 - 11 am – 7 pm
Saturday Aug. 25 - 11 am – 7 pm
Sunday Aug. 26 - 11 am – 6 pm

Admission:
Valid for all show dates
$12.00 Good through the run of the show

The 31st Annual Baltimore Summer Antiques Show will return to the Baltimore Convention Center August 25-28, 2011. Produced by the Palm Beach Show Group, the show attracts tens of thousands of knowledgeable collectors and respected dealers from around the world who travel from as far as Dubai, Brussels and Beijing to purchase from the extensive array of merchandise offered by more than 500 prominent exhibitors, many of which are the world's foremost experts in their respective fields. The Baltimore Summer Antiques Show is the largest indoor antiques show in the country, offering guests access to aisle after aisle of fine art, furniture, Asian art, American and European silver, jewelry, porcelain, glass, textiles, American folk art and more, ranging from the antiquities to the 20th century.

In addition to exploring the more than 200,000 items on display on the show floor, guests will also have the opportunity to enjoy the show's free, public lecture series headlined by exhibiting dealers and industry experts. Another highlight of the event will be the 70-dealer Antiquarian Book Fair within the show that will feature rare books, first editions, autographs, fine manuscripts and unusual bibliographical material.
Ort
Location:
Baltimore Convention Center
The Baltimore Convention Center is the premier location for conventions, tradeshows and expositions in the Mid-Atlantic Region. Nestled in the heart of downtown, the Center's location is a..
Kontaktieren
One West Pratt Street, 21201 Baltimore , USA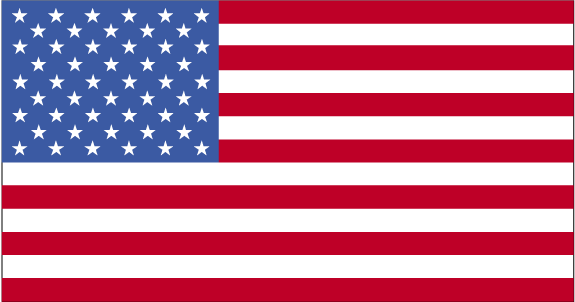 +1 (410) 649 7000

info@bccenter.org
Ähnliche Veranstaltungen
Ähnliche Kategorien
Ähnliche Suchen