BiOS - SPIE Photonics West 2011
January 22 - 27, 2011 San Francisco CA , Vereinigte Staaten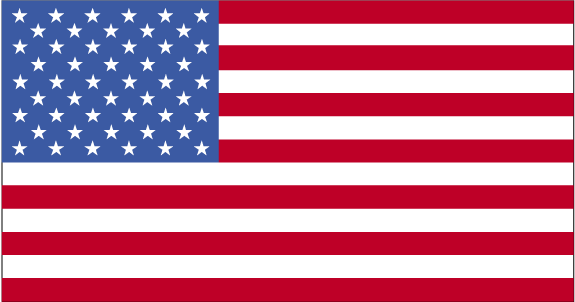 Present your latest cutting-edge research in biomedical optics, imaging, and biophotonics

The BiOS technical program is the event to introduce new applications and technologies. Patent citations indicate the importance of the research introduced in these conferences. Your research is critical to advancing work in areas such as diagnostics and therapeutics and in the creation of new clinical technologies and systems.
Ort
Location:
Moscone Convention Center
The Moscone Center is the largest convention and exhibition complex in San Francisco, California. It comprises three main halls: Two underground halls underneath Yerba Buena Gardens, known as..
Kontaktieren
747 Howard Street, 5th Flr. San Francisco , USA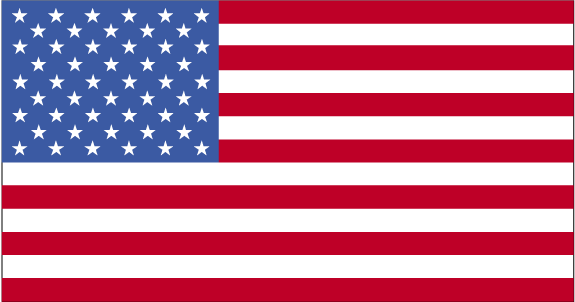 415.974.4000, 415.974.4073

mbaker@moscone.com
Ähnliche Veranstaltungen
Ähnliche Kategorien
Ähnliche Suchen