Sports Source Asia 2010
October 27 - 29, 2010 Tokio , Hong Kong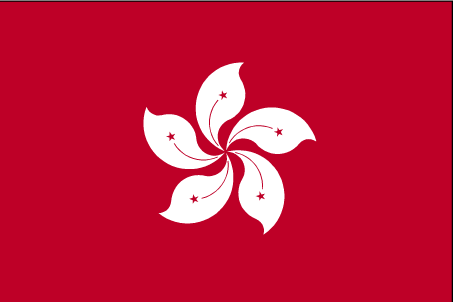 The fair is jointly organised by MMI and the Hong Kong Trade Development Council (HKTDC). It is supported by the ispo group, organizer of the worlds premier trade shows for the sporting goods industry held annually in Munich and Beijing, connecting over 85,000 sporting goods industry trade professionals.

Covering the full spectrum of sporting goods, equipment and accessories, Sports Source Asia 2007 has five themed zones: Sports Accessories, Sportswear, Sports Equipment, Fabrics & Materials with a special highlight on the Sports Shoes Zone. It is expected that Sports Source Asia 2007 will empower participants in many ways. As well as being a much-needed sourcing platform, it will also be a catalyst for business partnerships such as joint ventures, franchising and licensing arrangements.

Globally, the sports sector in all its aspects is enjoying a period of tremendous growth. Traditional sports are moving into new communities while non-traditional and extreme sports are gaining more adherents every day. Sportswear and leisure wear have converged to create a new fashion market. And it is in Asia that most of the suppliers supporting this dynamic growth are to be found.
Ort
Location:
AsiaWorld-Expo
AsiaWorld-Expo is offering over 70,000 square metres of rental space. With 10 state-of-the-art, ground-level and column-free halls including the AsiaWorld-Arena – the biggest purpose-built indoor..
Kontaktieren
AsiaWorld-Expo Management Limited, AsiaWorld-Expo, Hong Kong International Airport, , Hong Kong, China Lantau , Hong Kong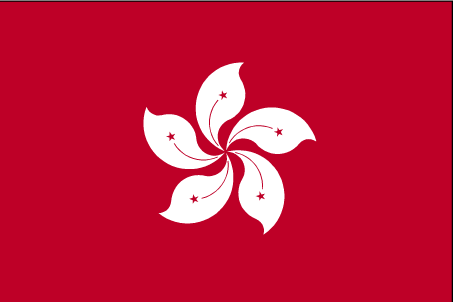 +852 3606 8828

info@asiaworld-expo.com
Ähnliche Veranstaltungen
Ähnliche Kategorien
Ähnliche Suchen