International Conference on Wood & Biofiber Plastic Composites 2011
May 16 - 17, 2011 Madison WI , Vereinigte Staaten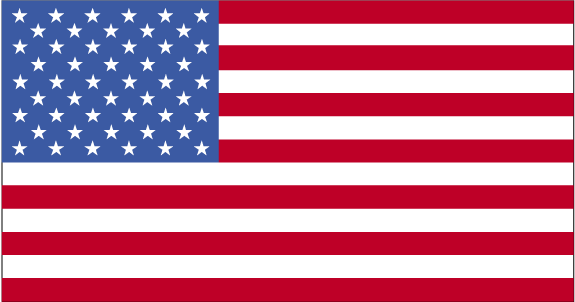 The International Conference on Wood & Biofiber Plastic Composites will be held on May 16-17, 2011 and will bring together international experts from the scientific, technical, and commercial communities to encourage the exchange and dissemination of information on the latest advances and future opportunities for these materials.
Ort
Location:
Monona Terrace Community and Convention Center
Frank Lloyd Wright originally proposed a design for the Monona Terrace Community Convention Center in 1938. His architectural vision for the City of Madison – a curvilinear gathering place that would..
Kontaktieren
One John Nolen Drive , 53703 Madison , USA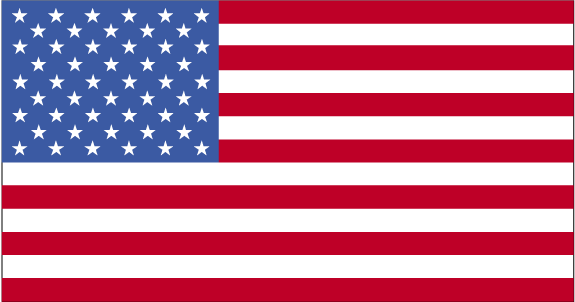 +1 (608) 261-4000

info@mononaterrace.com
Ähnliche Kategorien
Ähnliche Suchen