NAEYC Annual Conference & Expo in collaboration with NBCDI 2010
November 3 - 6, 2010 Anaheim CA , Vereinigte Staaten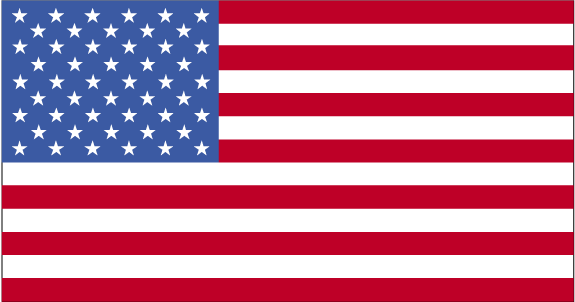 Fakten
Visitors: 20000
NAEYC and NBCDI are collaborating to blend unique features of each of our annual conferences. This collaboration will provide an opportunity to share, exchange, and learn from a broad range of practitioners and advocates from across the nation.
Ort
Location:
Anaheim Convention Center
The Anaheim Convention Center is the newest and largest convention center on the West Coast and one of the largest convention centers in the world. After three years of expansion and renovation, this..
Kontaktieren
800 W. Katella Ave , CA 92802 USA Anaheim , USA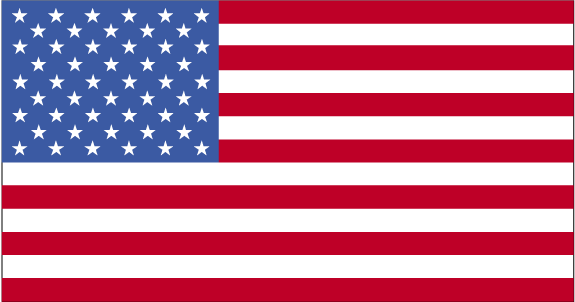 +1 (714) 765-8950

info@anaheimconventioncenter.net
Ähnliche Veranstaltungen
Ähnliche Kategorien
Ähnliche Suchen