Electra Mining Africa 2012
September 10 - 14, 2012 Johannesburg , Südafrika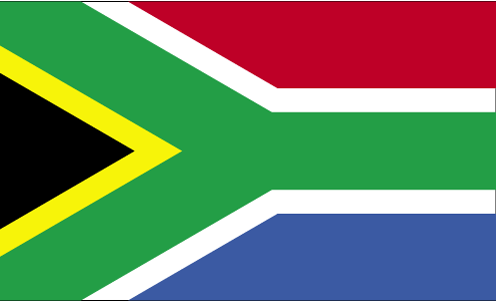 Fakten
Visitors: 35000
Aussteller: 700
Area: 33750

Electra Mining Africa is driven by a powerful motivator: to be the ultimate meeting and market place for all stakeholders involved in the mining, construction, industrial and power generation industries.
Since it's inception more than 40 years ago, Electra Mining Africa has grown from its embryonic beginnings so dramatically that it has truly earned its place on the international calendar as the second largest mining show in the world and is recognised as a gateway into Africa for local and global investors.

Opening Hours: 09:00 to 17:00
Ort
Location:
MTN Expo Centre
The Expo Centre can offer over 42 000 square meters of covered space, and an additional 80 000 square meters of outdoor, multi purpose space. All this is accessible from multiple entrances, with all..
Kontaktieren
Private Bag X07 Bertsham 2013 Johannesburg , South Africa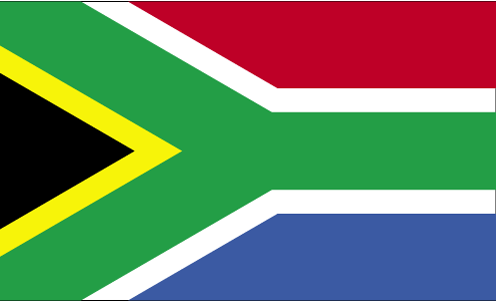 +27 (0)11 494 5616

desraem@expocentre.co.za
Ähnliche Veranstaltungen
Ähnliche Kategorien
Ähnliche Suchen