BiOS– Part of SPIE Photonics West 2012
January 21 - 26, 2012 San Francisco CA , Vereinigte Staaten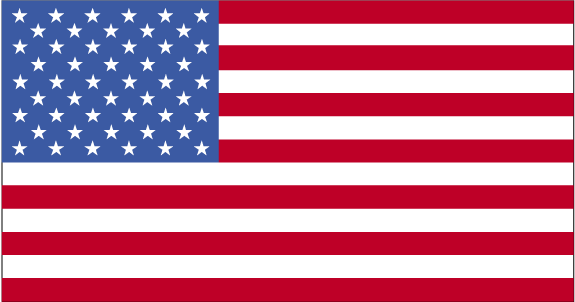 Presentations will cover these topics:

• Photonic Therapeutics and Diagnostics
• Clinical Technologies and Systems
• Tissue Optics, Laser-Tissue Interaction, and Tissue Engineering
• Biomedical Spectroscopy, Microscopy, and Imaging
• Nano/Biophotonics

Join your peers at SPIE BiOS - the largest biomedical conference of its kind.
Ort
Location:
Moscone Convention Center
The Moscone Center is the largest convention and exhibition complex in San Francisco, California. It comprises three main halls: Two underground halls underneath Yerba Buena Gardens, known as..
Kontaktieren
747 Howard Street, 5th Flr. San Francisco , USA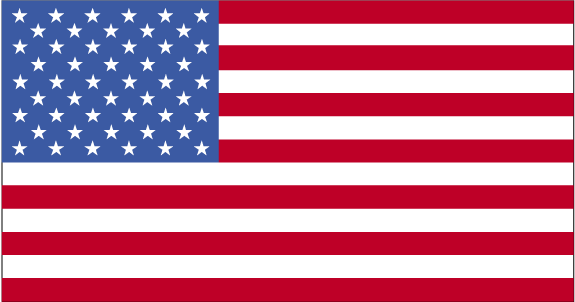 415.974.4000, 415.974.4073

mbaker@moscone.com
Ähnliche Veranstaltungen
Ähnliche Kategorien
Ähnliche Suchen