NAEYC Annual Conference 2012
November 7 - 10, 2012 Atlanta GA , Vereinigte Staaten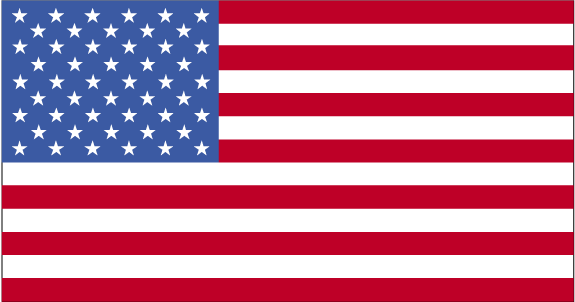 This year's theme focuses on a critical issue: Developmentally Appropriate Practice in the 21st Century. Often shortened to DAP, developmentally appropriate practice is an approach to teaching grounded both in the research on how young children develop and learn and in what is known about education effectiveness. The framework is designed to promote young children's optimal learning and development.

The NAEYC Annual Conference & Expo is your
professional development opportunity to

- Explore the latest research and proven best
practices.
- Connect with other educators and advocates who
share your commitment to children, families, and
effective teaching and learning.
- Network with other educators from across the
nation and around the world.
Ort
Location:
Georgia World Congress Center
The Georgia World Congress Center or GWCC is the major convention center in Atlanta. It is the fourth-largest convention center in the United States at 1.4 million ft2 (130,000 m2) and hosts more than..
Kontaktieren
285 Andrew Young International Blvd., NW Atlanta , USA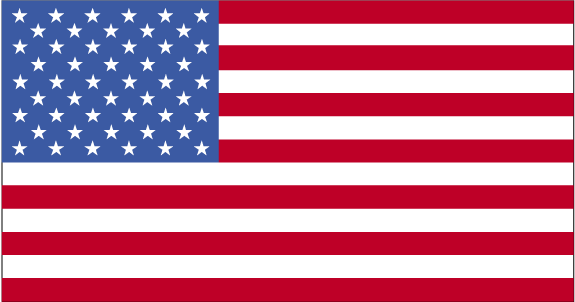 404-223-4200

contactus@gwcc.com
Ähnliche Veranstaltungen
Ähnliche Kategorien
Ähnliche Suchen