HONG KONG MODE LINGERIE 2013
March 26 - 27, 2013 Tokio , Hong Kong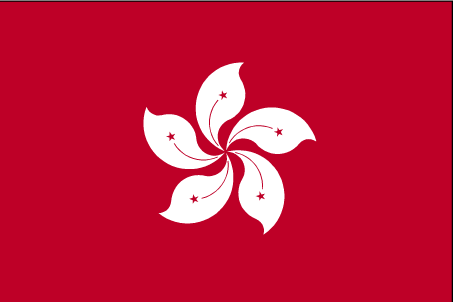 WHY VISIT?

Bring innovation to life

In an industry that is constantly changing, innovation is of utmost importance

In order to work closely with our partners, Interfilière Hong Kong focuses on bringing more effective products, processes, services, technologies and ideas to you.


Innovation refers to the notion of doing something different, therefore the focus of attention for 2013 will be:

Developing the Swimwear sector further;
Magnifying the OEM/ODM segment;
Boosting the diversification further while providing a range of industry related seminars on trends, technology and much more.
Ort
Location:
Hong Kong Convention and Exhibition Center
Famed by Hong Kong's stunning skyline, the Hong Kong Convention and Exhibition Centre (HKCEC) is a magnificent, multi-purpose venue located right in the heart of Hong Kong on Victoria Harbour. The..
Kontaktieren
1 Expo Drive Wanchai Hong Kong , Hong Kong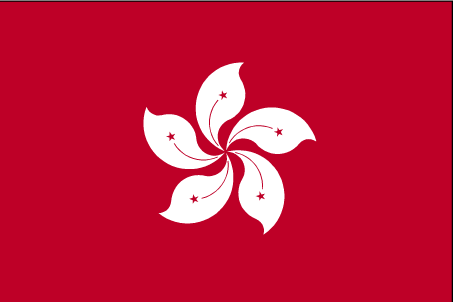 +852 2 582 8888

info@hkcec.com
Ähnliche Veranstaltungen
Ähnliche Kategorien
Ähnliche Suchen