PRIME SOURCE FORUM - The Annual Meeting Place for the Apparel and Footwear Industries 2013
March 26 - 27, 2013 Tokio , Hong Kong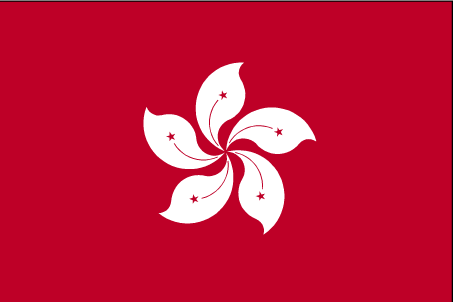 Prime Source Forum (PSF) does not limit to the sourcing aspect of the supply chain only but sources of information of the fashion industry. Since 2006, it has been held in Hong Kong once a year, bringing together more than 400 senior executives from 20+ countries to discuss the challenges and opportunities that manufacturers, suppliers and retailers are facing in the supply chain of the apparel industry. For this reason, it is a forum and not a conference as delegate involvement is an important element of its success.
Ort
Location:
Hong Kong Convention and Exhibition Center
Famed by Hong Kong's stunning skyline, the Hong Kong Convention and Exhibition Centre (HKCEC) is a magnificent, multi-purpose venue located right in the heart of Hong Kong on Victoria Harbour. The..
Kontaktieren
1 Expo Drive Wanchai Hong Kong , Hong Kong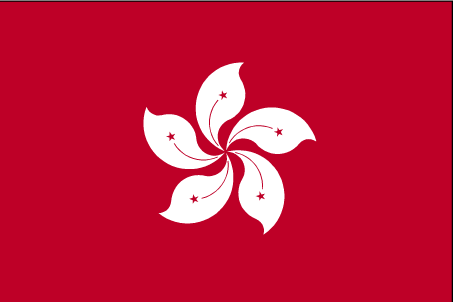 +852 2 582 8888

info@hkcec.com
Ähnliche Veranstaltungen
Ähnliche Kategorien
Ähnliche Suchen