World-Class Warehouse Operations & Planning 2013
September 26 - 27, 2013 Singapore , Singapur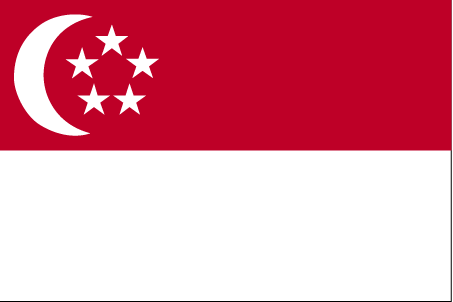 Day 1 will review and restate some of the basics which are too often overlooked in practice. It will often inspire you to re-layout your warehouse for more efficient space use. In addition, you will become familiar with the variations in order selection schemes that can dramatically affect the productivity and accuracy of each operation. We will also investigate the many advantages of a rational locator or addressing system. You will also obtain the latest handling and storage equipment techniques and the means to convince management to invest in improved methods and equipment.

Day 2 will discuss the reasons for using bar codes and radio frequency terminals for warehouse operations and a technique for justifying such an investment will be presented. Warehouse people management; inventory control & management techniques and benchmarking against standard KPIs would also be covered.

Both days will end with practical case studies and exercises that cover particular problems you commonly face and have been presented throughout the 2-day course whereby you will work in groups to come up with effective and practical solutions to implement immediately back at work.
Ort
Location:
Hard Rock Hotel Sentosa Singapore
Kontaktieren
Singapore , Singapore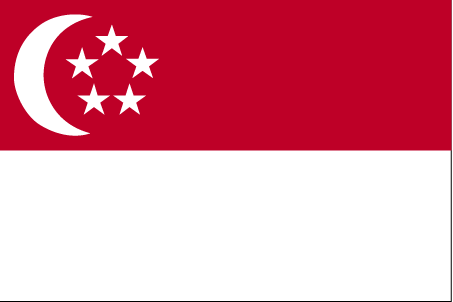 Ähnliche Kategorien
Ähnliche Suchen