Current Sustainability Issues in the Mining Sector 2013
18 September, 2013 Palm Beach FL , Vereinigte Staaten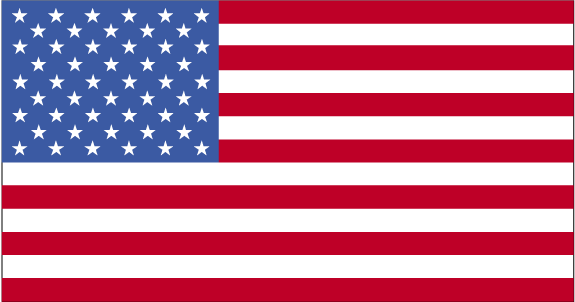 The objective of this one hour complimentary webinar is to provide an update on current and future sustainability issues in the mining sector. Globally, the mining sector is a significant contributor to economies across the World and with this there are environmental, social and economic impacts.

Agenda
1. An overview of the risks and opportunities in the mining lifecycle seen through the sustainability lens
2. Current topical issues and challenges
3. Consideration of key standards and markers, including social auditing, sustainability reporting and the GRI G4 reporting framework, governance practices, schemes and standards
4. A consideration of the future sustainability landscape for mining organizations in their lifecycle

For more information and to register, visit our sustainability in mining webinar.
Ort
Location:
Webinar Venue
Kontaktieren
none Palm Beach , USA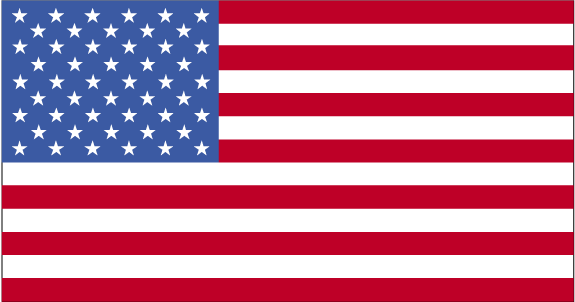 none
Veranstalter
SGS S.A.
Place des Alpes 1, 1201 Geneva, Switzerland

022 739 94 98
Ähnliche Kategorien
Ähnliche Suchen