Sustainability Communications – Developing Strategy and Process 2013
26 September, 2013 Palm Beach FL , Vereinigte Staaten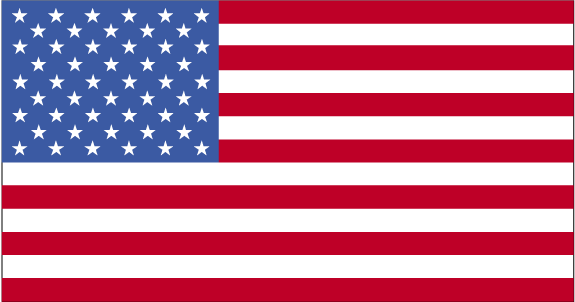 SGS invites you to register for the complimentary webinar "Sustainability Communications – Developing Strategy and Process" on September 26, 2013.

This complimentary webinar explores how organizations can use reporting and assurance as the foundation for a strategic approach to effective sustainability communications.

Agenda
1. Developing Sustainability Communications Strategy
2. What processes are needed?
3. What guidelines and standards are shaping the communications landscape?
4. The role of sustainability reporting in effective communications

For more information and to register, visit our sustainability communications webinar.
Ort
Location:
Webinar Venue
Kontaktieren
none Palm Beach , USA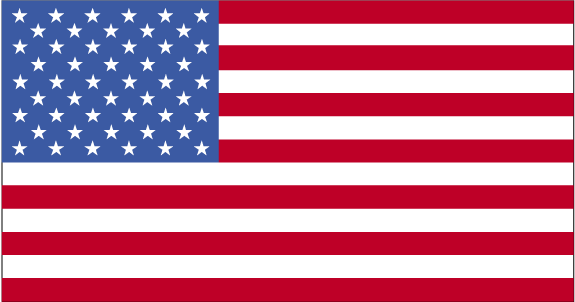 none
Veranstalter
SGS S.A.
Place des Alpes 1, 1201 Geneva, Switzerland

022 739 94 98
Ähnliche Kategorien
Ähnliche Suchen