VILLMARKSMESSEN 2014
March 27 - 30, 2014 Lillestrøm , Norwegen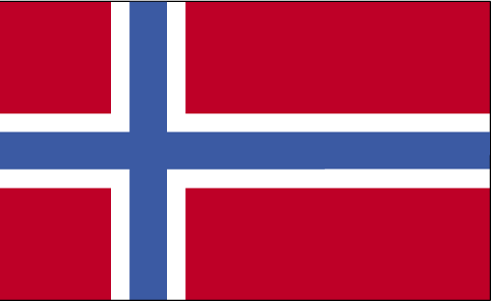 Villmarksmessen – the most comprehensive fieldsport event
- Presenting hunting, fishing and outdoor life

Villmarksmessen is regarded as the main event in Scandinavia's rural, social and conservation calendar.

Ever since 1982 – more than 35.000 key-customers have visited Villmarksmessen in Oslo every year! The Scandinavian Game Fair has established a dominating international arena for this target market.
The Fair represents major suppliers, products and distributors from all over the world.

The renowned quality and broad range of activities are natural reasons why The Game Fair has visitors from all over Norway – and the world. As well as numerous exhibits, there will be a full program of events.

To maintain Villmarksmessen's success, the collaboration with the exhibitors is and has been crucial. The mutual aim is to satisfy the visitors and give them memorable experiences and bargains! We therefore welcome all our old exhibitors and new participants – to take part and to contribute to make Villmarksmessen 2013 bigger and better than ever.
Ort
Location:
Norges Varemesse
Norges Varemesse is a self-owning foundation, established in 1920, with a board and council drawn from a number of industry and government bodies. These include the Confederation of Norwegian..
Zukünftige Veranstaltungen
Kontaktieren
Messeveien 8, 2004 Lillestrom , Norway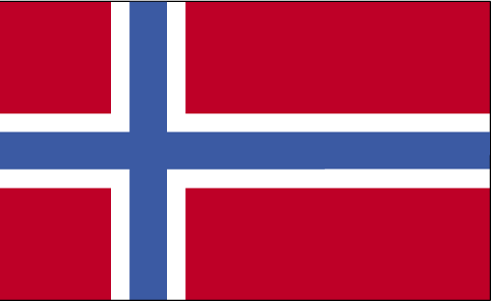 Tel +47 66 93 91 00

nv@messe.no
Ähnliche Veranstaltungen
Ähnliche Kategorien
Ähnliche Suchen