Fastfood & Cafe LIllestrom 2015
February 11 - 12, 2015 Lillestrøm , Norwegen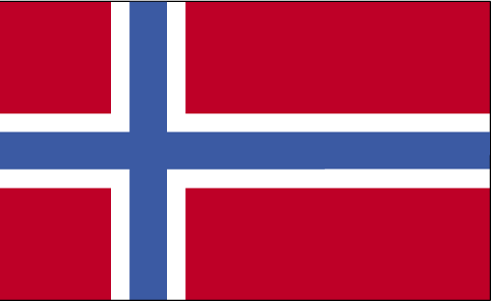 GET INSPIRED AND DO BUSINESS
This year, the industry's largest trade fair boasts even more exhibitors than ever before.

The top suppliers wihtin the Nordic region will all be gathered under one roof at Fastfood & Café 2015, and the content programme is jam-packed with innovations. Never before has the show featured so many activities!

Make new contacts, see the latest in products and services on the market, and find new suppliers of solutions that will boost your profitability.

There is a lot on the menu
At the fair you get the chance to attend more than 50 free seminars featuring speakers from around the world. Register on the website to get an entrance card free of charge.

6 FAIRS UNDER ONE ROOF
Experience the priceless interaction between exhibitors and visitors at six fairs under one roof. This is a great advantage for visitors and exhibitors as the fairs have many similarities and synergies.

Ort
Location:
Norges Varemesse
Norges Varemesse is a self-owning foundation, established in 1920, with a board and council drawn from a number of industry and government bodies. These include the Confederation of Norwegian..
Zukünftige Veranstaltungen
Kontaktieren
Messeveien 8, 2004 Lillestrom , Norway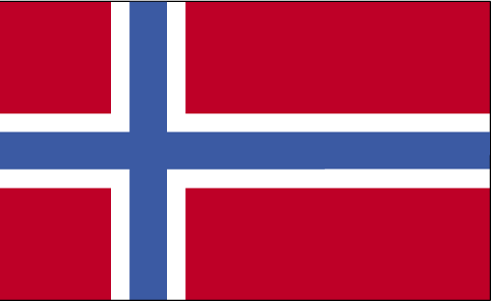 Tel +47 66 93 91 00

nv@messe.no
Veranstalter
easyFairs Deutschland GmbH
Balanstr. 73, Haus 8 D–81541 München

+49 (0)89 127 165 0
Ähnliche Veranstaltungen
Ähnliche Kategorien
Industrie Agroalimentaire
Industrie d'Exhibtion, Convention Industrielle
Restaurant
Restauration, Alimentation
Ähnliche Suchen