African Ports Evolution 2015
November 2 - 4, 2015 Durban , Südafrika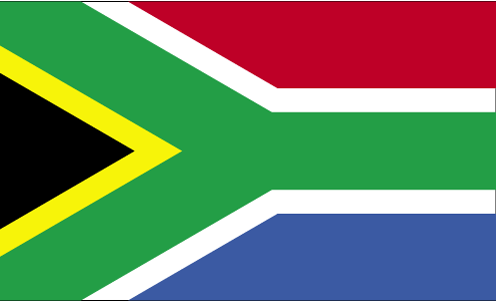 African Ports Evolution 2015 is THE premiere maritime forum in Africa providing attendees with take home, future-proofed solutions for boosting the integrity of port operations, modernising facilities, and increasing bulk and container throughput. The forum aims to discover the scale of planned marine development and expansion projects across the African continent. It provides proven, future-proofed solutions and alternatives for demand driven port development and expansion, creating productive ports and terminals and supportive networks to fast-track Africa's economic development.
Ort
Location:
Durban Exhibition Centre, ICC
Situated directly opposite ICC Durban, the Durban Exhibition Centre is a world class multi-purpose exhibition, function and conference centre. The DECs venues are designed to provide maximum comfort..
Kontaktieren
45 Bram Fischer Road 4001, South Africa Durban , South Africa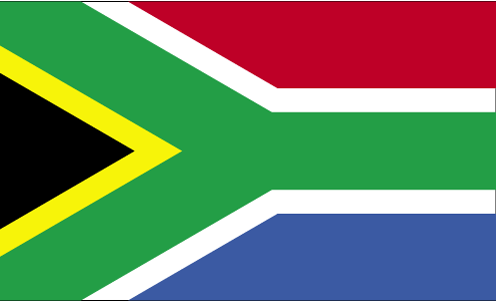 +27 31 360 1000

mktg@icc.co.za
Veranstalter
Hypenica (Pty) Ltd
7 Bell Crescent, Westlake Business Park, Tokai PO Box 30875, Tokai, 7966 Cape Town, South Africa

+27 21 700 4300
Ähnliche Kategorien
Ähnliche Suchen