Housing for Africa Conference And Expo 2016
May 9 - 11, 2016 Sandton , Südafrika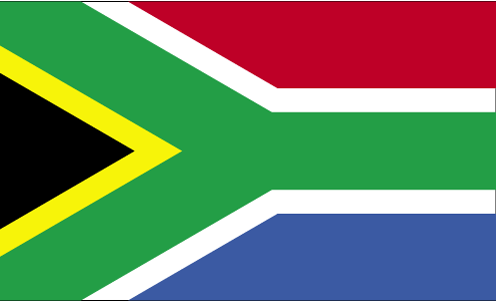 Housing for Africa unites public and private sector stakeholders to deliver national and regional housing targets around the continent. This event will demonstrate projects, international best practise, theoretical ideologies and blue sky thinking to bring new perspectives and best in breed ideology to this rapidly growing sector, identifying commercial opportunities aligned with public sector mandates.
Ort
Location:
Sandton Convention Centre
Sandton Convention Centre is Southern Africa's international leading and most prestigious, multi-purposes exhibition and convention centre. Situated in northern Johannesburg, in the heart of..
Kontaktieren
Maude Street 2196, South Africa Sandton , South Africa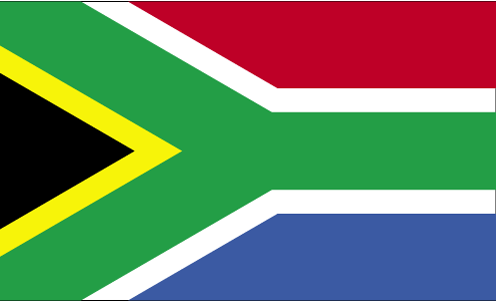 +27117790000

info@saconvention.co.za
Veranstalter
Hypenica (Pty) Ltd
7 Bell Crescent, Westlake Business Park, Tokai PO Box 30875, Tokai, 7966 Cape Town, South Africa

+27 21 700 4300
Ähnliche Kategorien
Ähnliche Suchen