WBCIB - Cib World Building Congress 2016
May 30 - June 3, 2016 Tampere , Finnland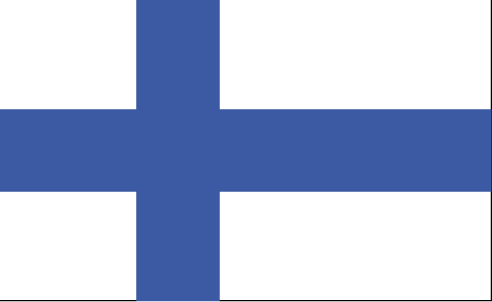 The International Council for Research and Innovation in Building and Construction (CIB) together with the Finnish Association of Civil Engineers (RIL) and the Tampere University of Technology (TUT) are pleased to announce the World Building Congress 2016 that will be held May 30 – June 3, 2016 in Tampere Finland.

The theme for CIB World Building Congress 2016 is "Intelligent built environment for life". It highlights the importance of build environment and its development to the society. This triennial congress will focus on the intelligent processes, products and services of construction industry: How can research help to improve the contribution of constructed assets to digitalizing world and service needs? How will the research community meet emerging new needs of the users?
Ort
Location:
Tampere Exhibition and Sports Centre
Pirkkahalli is an indoor athletics and football centre with three different halls. It also serves as a fair and exhibition centre and a conference hall. Pirkkahalli consists of Hall A which is a large..
Zukünftige Veranstaltungen
Kontaktieren
Ilmailunkatu 20 Tampere , Finland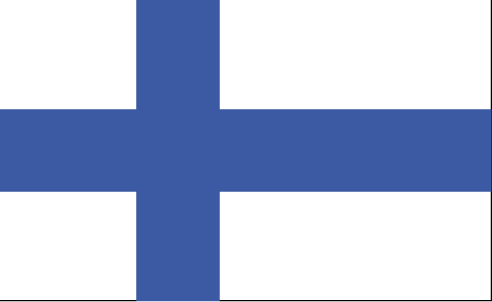 +358 (0)3/2516111

info@tesc.fi
Veranstalter
INTERNATIONAL COUNCIL FOR RESEARCH AND INNOVATION IN BUILDING AND CONSTRUCTION
De Bouwcampus Van de Burghweg 1 2628CS Delft The Netherlands

+ 31 15 3030630
Ähnliche Kategorien
Ähnliche Suchen