SIRE - Singapore International Robo Expo 2019
November 1 - 2, 2019 Singapore , Singapur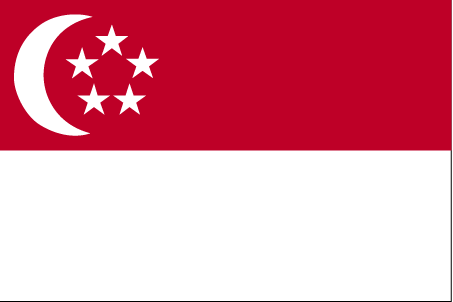 The Singapore International Robo Expo (SIRE) aims to be a platform that creates opportunities for people to meet, connect and convert. As the industry moves towards decreasing costs and greater flexibility of robotics technology, it is important to bring together the trade and community segments in dialogue on the business capabilities and wider adoption of robotics.
Ort
Location:
Marina Bay Sands Expo & Convention Centre
Marina Bay Sands is set to become a premier entertainment destination with its vibrant diversity of attractions and facilities. The vision is to build an integrated development that is timeless, a..
Zukünftige Veranstaltungen
Kontaktieren
10 Bayfront Avenue, 018956 Singapore , Singapore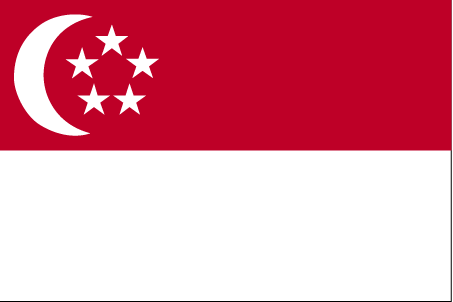 +65 6688 8868

inquiries@marinabaysands.com
Veranstalter
Experia Events Pte Ltd
Singapore Changi Airport Terminal 2 Level 3 #038-017 Singapore 819643

+65 6542 8660
Ähnliche Kategorien
Ähnliche Suchen