China Xiamen International Tea Industry Fair - Autumn Edition 2019
October 10 - 14, 2019 Xiamen , China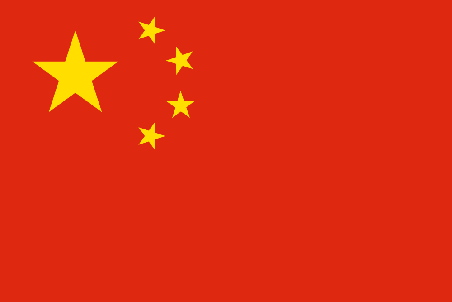 Fakten
Visitors: 186000
Aussteller: 1000
Area: 75,000㎡
China Xiamen International Tea Industry Fair 2019(Autumn Edition) will be held from October 10 to 14 (5 days) at Xiamen International Conference & Exhibition Center. Co-located with the 12th China Xiamen International Buddhist Items & Crafts Fair, the total exhibition area will reach 180,000㎡ in total. Among them, Xiamen Tea Fair will cover 75,000㎡, including 10 exhibition halls. As a global tea trade platform with the largest scale and highest standard in the world, Xiamen Tea Fair is looking forward to your participation.
Ort
Location:
Xiamen International Conference and Exhibition Center
Xiamen International Conference and Exhibition Center, whose total construction area is 230,000 square meters, includes Convention Center Phase I, Phase II, as well as accessory 4-star exhibition and..
Zukünftige Veranstaltungen
Kontaktieren
No. 198, Huizhan Road, Siming District, , Fujian Province Xiamen , China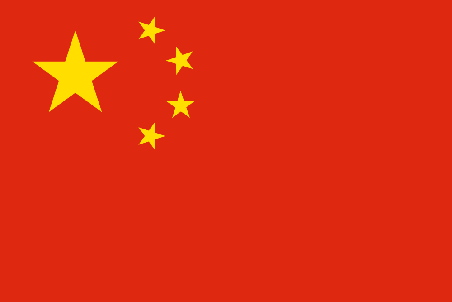 +86 592 5959898

xicec@xicec.com
Veranstalter
Xiamen Jinhongxin Exhibition Co., Ltd.
Xiamen International Conference & Exhibition Center, China

(86) 592-5959888 5959205(Amy) 5959695(Liv) 5959636
Ähnliche Kategorien
Ähnliche Suchen