Las Vegas Convention Center LVCC
3150 Paradise Rd , NV 89109 Las Vegas , USA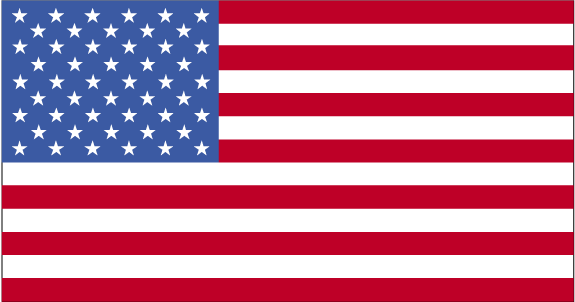 Tel: (702) 892-0711
The
Las Vegas Convention Center
is one of the most modern and functional facilities in the world - a 3.2 million square foot facility located within a short distance of more than 100,000 guest rooms. Operated by the Las Vegas Convention and Visitors Authority (LVCVA), the center is well known among industry professionals for its versatility.
In addition to approximately two million square feet of exhibit space, 144 meeting rooms (more than 241,000 square feet) handle seating capacities ranging from 20 to 2,500. A grand lobby and registration area (more than 225,000 square feet) efficiently link existing exhibit halls with new exhibit and meeting rooms, and allowing simultaneous set-up, break-down and exhibiting of multiple events.
The Las Vegas Convention Center offers a spectrum of high quality services complimenting its convention and meeting facilities. With full service kitchen facilities, two restaurants with seating for over 1,300, 18 concession stands, and two Starbucks cafes, every culinary need can be met with a taste of Las Vegas.
Event services include a master antenna system, local, cable and closed circuit television and audio recording rooms at a nominal fee; convention housing services provided at no cost to the association; registration services operated on a fee basis; and badges and badge holders available upon request. Complimentary wireless Internet access is available in designated areas of the convention center. The LVCC's parking lots have over 5,200 spaces.
Zukünftige Veranstaltungen
Frühere Veranstaltungen