Baltimore Convention Center
One West Pratt Street, 21201 Baltimore , USA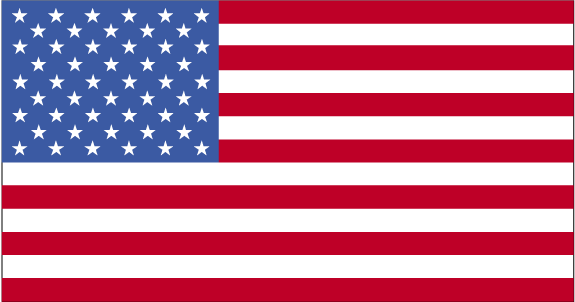 Tel: +1 (410) 649 7000
The
Baltimore Convention Center
is the premier location for conventions, tradeshows and expositions in the Mid-Atlantic Region.
Nestled in the heart of downtown, the Center's location is a tourist's dream and a meeting planner's delight. From the world renowned Inner Harbor to historic Little Italy, our site offers attendees a grand variety of attractions and meeting planners an affordable prime destination.
The Center is equipped with a state-of-the-art telecommunications network operated by M.C. Dean, Inc. The system boasts a high speed hybrid physical plant comprised of multimode and single mode fiber optic backbone. High speed category five cabling is connected to all floor boxes and outlets and in the meeting rooms.
Compressed air, water, drainage, & electricity are available on the exhibit floor at 30' centers.
The facility's HVAC system is supplied chilled water by an energy efficient ice storage system.
The exhibit halls are equipped with 32 covered loading docks and has easy direct drive access to the exhibit hall.
43 of the Center's meeting rooms are equipped with a state-of-the-art in-house sound system. These rooms are tied to a centrally located recording feed.
The Ballroom is equipped with a state-of-the-art audio system which includes two Peavy Media Matrix computer that control the entire system.
The Center's food & beverage services are offered by ARAMARK Corporation. ARAMARK provides fine culinary food service to many convention centers across the country and food service management in several countries including Canada, Germany & Japan.
Frühere Veranstaltungen