Expo Center Norte
Travessa Casalbuono, 120 02089-900 So Paulo Sao Paulo , Brazil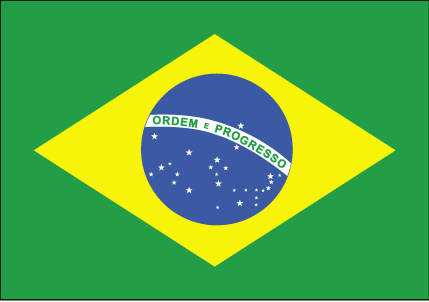 Tel: +55 (11) 6222 2555
The Expo Center Norte is one of the most important business complexes in Latin America. It came about as one of the first shopping centers in São Paulo and today also includes a thematic decoration shopping center, a high quality hotel and an exhibition and convention center of international standards. We occupy an area of 600,000 sqm in the heart of the northern region, close to subway stations, bus stations, the international airport as well as major highways.
•
Expo Center Norte
98,000 m2 holding Brazil's the most versatile and comprehensive exhibition and convention center.
• Shopping Center Norte One of the largest malls in Latin America, with over 330 stores and a perfect mix of shopping, restaurant and catering facilities, leisure and services for the whole family.
• Lar Center Brazil's first mall specializing in decoration. A total of 120 stores.
• Novotel São Paulo Center Norte - 363 suites and the first top-class hotel located in the city's northern region.
Frühere Veranstaltungen