Batalha Centro de Exposições
Apartado 39 2441-951 PORTUGAL Batalha , Portugal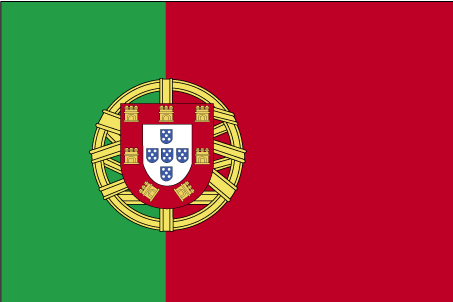 Tel: 351 244 769 480
More than an exhibition center, the EXPOSALÃO is the stage of their events, the stage of good business.
Founded in 1992, the EXPOSALÃO is now the largest exhibition center Iberian private stimulating about 20 fairs annually. Some are now authentic brand-reference to the sectors of activities they promote.
The site is currently geared to host events such as conferences, business presentations and product, parades or festivals institutional nature.Deployed a total area of 120.000m2 the EXPOSALÃO includes an indoor exhibition area of 22.000m2 spread over three halls, a multipurpose area and an auditorium that can be divided according to the needs of exhibitors and events, and a park parking for about 1,000 cars. There are also several areas of support: restaurant, bars, a multipurpose hall and a modern auditorium ready to receive various types of events and presentations.
Frühere Veranstaltungen