Moscone Convention Center
747 Howard Street, 5th Flr. San Francisco , USA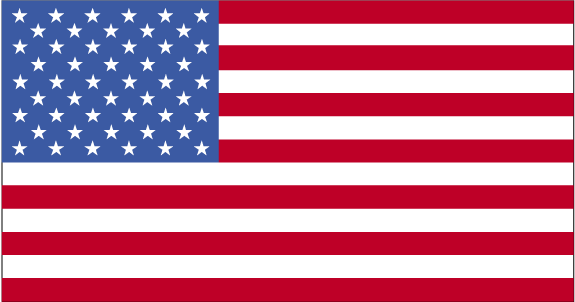 Tel: 415.974.4000, 415.974.4073
The Moscone Center is the largest convention and exhibition complex in San Francisco, California. It comprises three main halls: Two underground halls underneath Yerba Buena Gardens, known as Moscone
North and Moscone South, and a three-level Moscone West exhibition hall across 4th Street.[4][5] It was initially built in 1981 by architects Hellmuth, Obata & Kassabaum as one single hall, Moscone South, and
named after George Moscone, a former mayor of San Francisco who was assassinated in 1978.
Moscone had opposed the development of the area since he thought it would displace middle-class residents. The expansion of Moscone North and Moscone West in 1992 and 2003 added an additional 600,000 square
feet (56,000 m2)[2] to its original 300,000 square feet (28,000 m2) of exhibit space.
It is known for hosting several large professional gatherings, such as the Macworld Expo, American Bar Association's annual meeting, the Game Developers Conference, the Apple Worldwide Developers Conference,
JavaOne and public gated events such as WonderCon and the 1984 Democratic National Convention.
PowerLight Corporation installed a large solar electricity system on the roof of the center in March 2004. The installation of this system
marked San Francisco's first major step towards obtaining all municipal energy from pollution-free sources. With the 60,000-square-foot (5,600
m2) solar array (675 kW capacity) in place, San Francisco boasts one of the largest city-owned solar installations in the country. The electricity generated by the solar system, combined with savings from energy efficiency measures, delivers the equivalent energy to power
approximately 8,500 homes.
Frühere Veranstaltungen