American Convention of Meat Processors & Suppliers Exhibition 2011
June 16 - 18, 2011 Omaha NE , Estados Unidos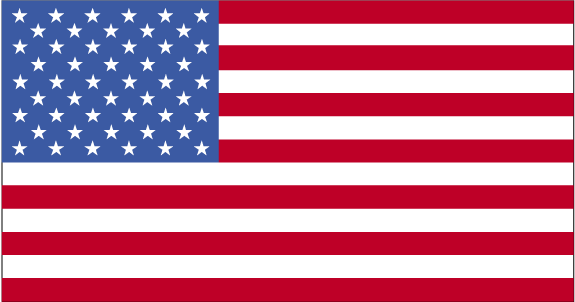 This Committee has the responsibility for overall planning of the Association's annual convention. It normally meets in October of the year preceding the convention to develop programs, workshops, social activities and other considerations implemented. However, matters relating to pricing for exhibit space, registration fees, or items necessitating significant financial commitment are regarded as subject to Board approval prior to implementation. Committee members serve a one-year term and are reimbursed only for their travel and lodging during the actual Convention Committee meeting in the fall of the year preceding the Convention being planned.
Educational Sessions
Planned by a committee of meat industry participants, morning-long concurrent sessions offer a wide variety of practical information, manufacturing solutions and business enhancement ideas. The focus is on small and very small operations.
Lugar
Location:
MANCUSO CONVENTION CENTER & EXHIBITION HALL
Mancuso Hall is a large-events venue used for parties, trade shows, concerts, banquets, and conventions, among other events. 25,000 square feet (2300 m²) of space, Mancuso Hall seats 2,500 for..
Contact
17th St & Capitol Ave, , NE 68101 Omaha , USA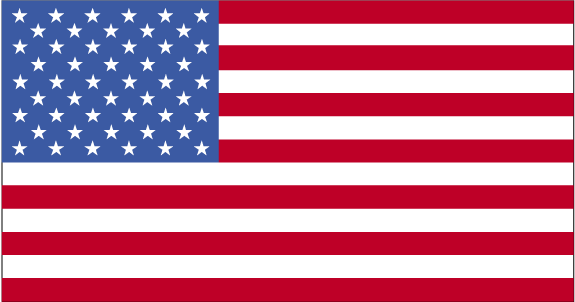 (402) 444-4750
Eventos relacionados
Categorías relacionadas
Búsquedas relacionadas