Annual World Congress of Regenerative Medicine & Stem Cells 2011
November 11 - 13, 2011 Pekín , China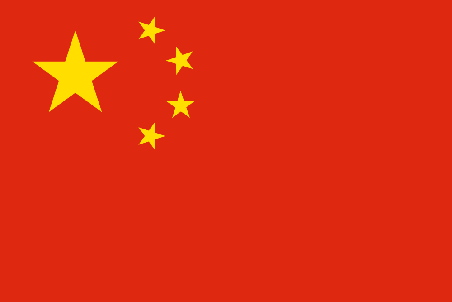 Regenerative medicine and stem cell constitute a huge industry of medical technology and services, which is led to the Multi-disciplinary Cross Action and cooperation, such as life sciences, biological materials, computer control, bioinformatics, clinical medicine, and a new driving force of international bio-high-tech areas. It has a perspective to form a biotechnology industry chain with the development of regenerative medicine industry as the center, which will be one of the high-tech industries with the huge potential in 21st century.

RMSC is designed to offer a platform for promoting international exchanges and strengthening cooperation in science and technology involved in regenerative medicine and stem cell, which offers excellent opportunities for participants to get the lasted research progress, to seek cooperation and to gain the new ideas through the communication with international experts.
Lugar
Location:
Beijing International Convention Center
Beijing International Convention Center and Beijing Continental Grand Hotel are a well known enterprise in Beijing. Opened in 1990, the convention center has served almost 1,000 different..
Contact
8 Beichen Dong Road, Chaoyang District, P. R. China 100101 Beijing , China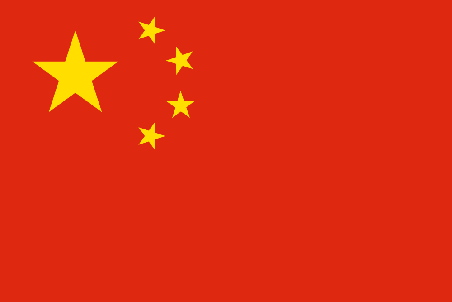 (8610)84979768 84985588--72601、72602

bcgh@bcghotel.com
Eventos relacionados