SGPFair (Singapore Gifts & Premiums Fair) 2017
July 26 - 28, 2017 Singapore , Singapur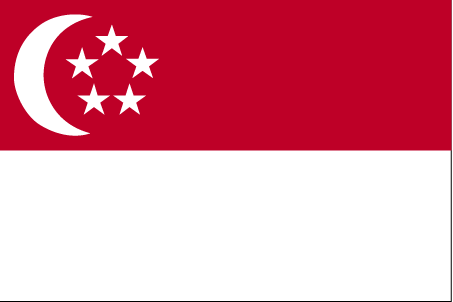 SGPFair is the nation's pioneer and largest platform of its kind, congregating the finest names in the giftware and promotional products industry. With an extensive array of exhibits on display, there is no better event in Singapore to source for innovative gifts and premiums for your business. 26 – 27 July (Wed-Thurs) 11.00am – 7.00pm, 28 July (Fri) 11.00am – 6:30pm. Marina Bay Sands, Singapore.
Lugar
Location:
Marina Bay Sands Expo & Convention Centre
Marina Bay Sands is set to become a premier entertainment destination with its vibrant diversity of attractions and facilities. The vision is to build an integrated development that is timeless, a..
Contact
10 Bayfront Avenue, 018956 Singapore , Singapore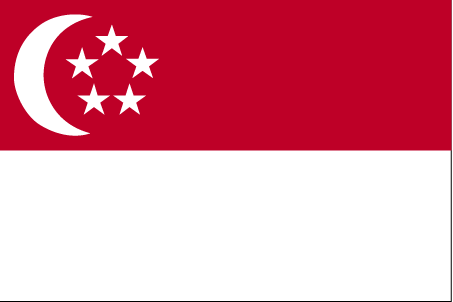 +65 6688 8868

inquiries@marinabaysands.com
Organizador
BizLink Exhibition Services Pte Ltd
Block 8 Lorong Bakar Batu #07-07 Singapore 348743

(65) 6848 5938
Eventos relacionados
Categorías relacionadas
Arredo da negozio, Vetrine
Fiere campionarie internazionali – Generali
Incentivi, Premi
Regali, Souvenir
Búsquedas relacionadas