Annual World Congress of Regenerative Medicine & Stem Cells 2019
November 1 - 3, 2019 Dalian , China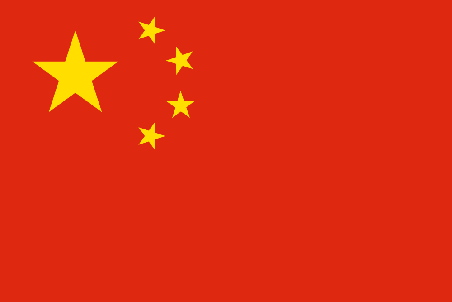 The 13th World Congress of Regenerative Medicine & Stem Cell-2019 (RMSC-2019) will be held in Dalian, China during November 1-3, 2019, with the theme of "Voice of Chinese Stem Cells". It covers all frontier topics in Stem Cell, Novel Technologies and Tools, Translational Regenerative Medicine and Tissue Engineering, Stem Cell for Drug Discovery and Therapeutic Applications, Medical Cosmetology etc.
Lugar
Location:
Dalian International Convention Center
Dalian International Convention Center covers an area of 4.3 hectares, with 146,800 square meters of construction area, measuring 59 meters in height. There are a total of 5 floors in the building,..
Contact
East Renmin Road, Zhongshan District, Dalian , China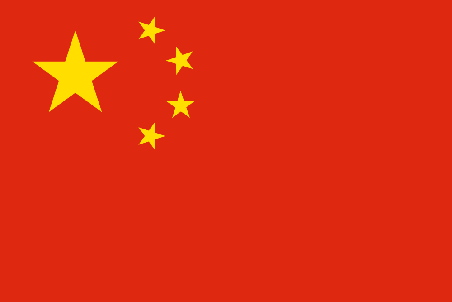 Organizador
BIT Congress Inc.
East Wing, 11F, Dalian Ascendas IT Park, No. 1 Hui Xian Yuan, Dalian Hi-tech Industrial Zone, LN 116025, P.R.China

0086-411-84799609-801
Eventos relacionados