Interphex & Biotechnica America 2009
March 17 - 19, 2009 New York NY , USA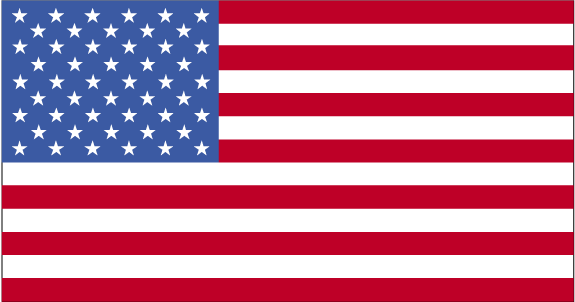 Facts
Visitors: 10000
Exhibitors: 900
Area: 220,000
INTERPHEX is the world's most trusted source for leading-edge technology, education, and sourcing of the products and services that drive scientific innovation for Life Sciences manufacturing from drug development to market – accelerating regulated products for patient care globally.
INTERPHEX is the only Life Sciences event that represents a true cross-section of the pharmaceutical and biopharmaceutical industries. Industry-leading professionals worldwide make INTERPHEX the industry's annual focal point for driving change and efficiencies for the global pharmaceutical and biopharmaceutical market.
INTERPHEX will once again partner with BIOTECHNICA, the leading biotechnology show in Europe, to feature BIOTECHNICA AMERICA making INTERPHEX the most comprehensive annual gathering in the life sciences industry!
Venue
Location:
Jacob K. Javits Convention Center
Jacob Javits Center is host to many leading conventions, trade shows, consumer shows and special events. There is no better world stage than the Javits Center on which to produce, exhibit or attend an..
Contact
655 West 34th Street New York , USA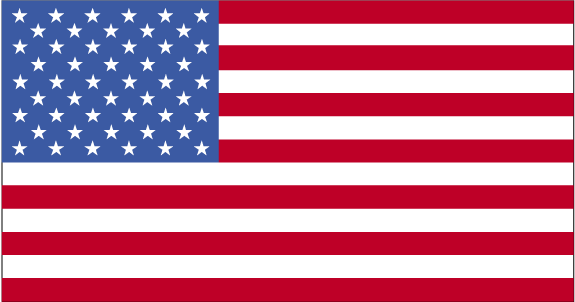 212 216-2000

moreinfo@javitscenter.com
Related Categories
Related searches