Marcom Beijing Conference and Expo 2010
August 25 - 27, 2010 Beijing , China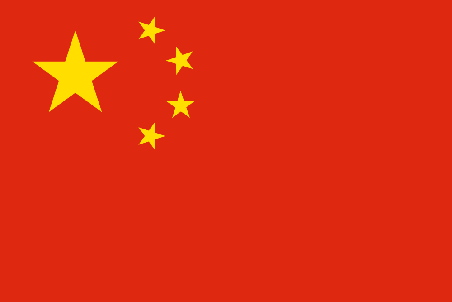 Marcom has been offering marketing research and fieldwork services since 1997. Marcom is formed by a group of researchers and fieldworkers who have average 20 years of marketing research experiences. Our staff comes from top rated multi-national research agencies in Hong Kong and China.
Venue
Location:
China National Convention Center
China National Convention Center (CNCC) has opened officially in October 2009 for its originally intended function – providing international standard, purpose-built convention and exhibition..
Contact
China National Convention Center (CNCC) has opened officially in October 2009 for its originally intended function – providing international standard, purpose-built convention and exhibition facilities. The Center was an important element in the overall plan for the 2008 Olympic Games when it served as the main press center and international broadcasting location as well as providing the venue for fencing and pistol shooting competitions.? CNCC is ideally located in the heart of the Oly Beijing , China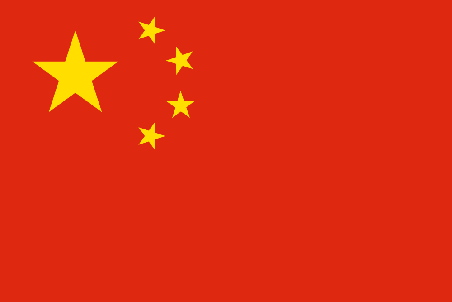 +86 10 6499 1899

sales@cnccchina.com
Related Categories
Related searches