IIATF - India International Autumn Trade Fair 2009
December 16 - 19, 2009 Mumbai NJ , India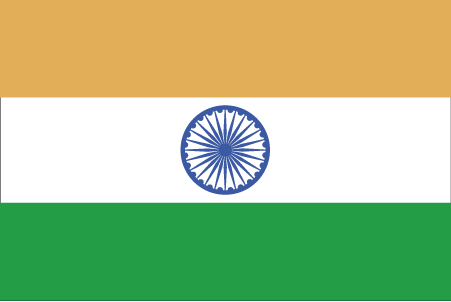 International Autumn Trade Fair (IATF) is one of the dedicated consumer goods exhibition in the whole of the region and this elevates its stature to a class of its own. IATF is a pioneer show in the consumer goods arena and has been in existence for the last 23 years. Over the years it has built a formidable reputation as a show which connects the regional market to global consumer goods players of all hues and categories from low to mid to high range. The spending power of regional consumers has grown tremendously in the last few years and this has ensured a buoyant market for consumer goods as well. Among the drivers of this growth is the majority of the youth population in the regional demography, plus the wealth effect created by the oil boom that has brought in surplus resources.
Venue
Location:
Bombay Exhibition Centre
Bombay Exhibition Centre (BEC) is the largest and permanent exhibition centre, in the private sector, in India and was set up in 1991. BEC has hosted several prestigious International trade..
Contact
NSE Nesco Complex Off Western Express Highway Goregaon East, - 400063. Mumbai , India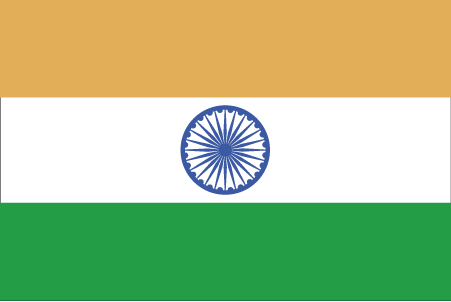 +91-22-66450123

contact@nesco.in
Related Categories
Related searches