NORTH ATLANTIC SEAFOOD 2011
March 1 - 3, 2011 Oslo , Norway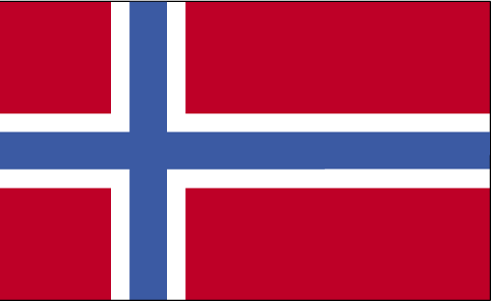 Hear top-flight industry leaders at the conference. Meet, discuss, network and interact together with customers, suppliers and financiers.
The North Atlantic Seafood Forum draws the leading players in cold-water seafood. The biggest international event of its kind, CEO's of leading seafood companies in Norway and internationally take part to network, share their insights, discuss threats and opportunities and compare notes.
A packed plenary/seminar programme, supplemented by social events, adds up to a unique networking opportunity, where delegates have time and space to meet and talk.

Venue
Location:
SAS Radisson Scandanavia Hotel
Contact
Holbergsgate 30 0166 Oslo , Norway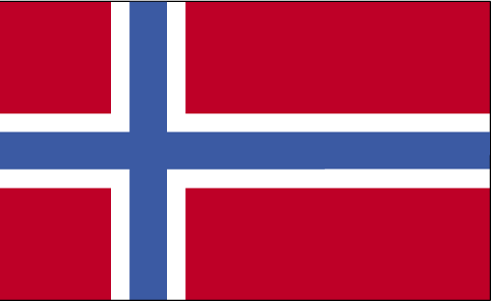 +47 23293000
Related events
Related Categories
Related searches