Convergence: The Life Sciences Leaders Forum 2011
May 19 - 21, 2011 Chatham MA , USA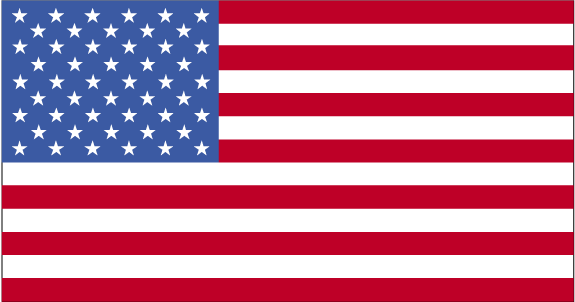 The Convergence Forums bring together high-level life sciences players from around the Northeast and the West Coast to discuss and debate the most pressing topics of interest to the industry - topics like forging strong corporate partnerships; attracting funding from private and public sources; building successful research organizations; streamlining product development and approval; understanding the coming convergence of biology, software, and medical devices; and staying ahead of regulatory changes.

Registration is now open for Convergence Forum East, taking place May 19 - 21, 2011 at the Chatham Bars Inn on Cape Cod.

Speakers at the 2011 edition will include Joan Bell of Novartis; George Scangos of Biogen Idec; Tuan Ha-Ngoc of AVEO; Michael Cima of MIT; Michelle Dipp of GSK; Gary Borisy of the Marine Biological Laboratory; and Jonathan Bush of athenahealth.

Venue
Location:
Chatham Bars Inn
All room functions and audio-visual equipment are fully automated and are operable with a handheld touch-pad control. Within a matter of minutes, you can change the atmosphere from traditional to..
Contact
297 Shore Road, Chatham , USA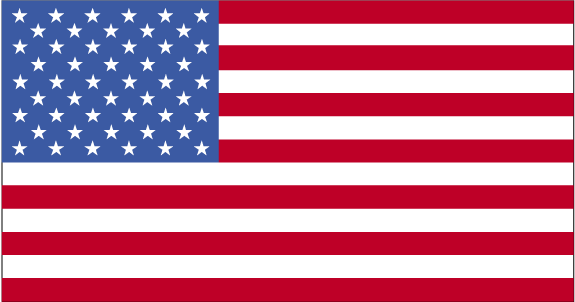 +1.508.945.0096

WELCOME@CHATHAMBARSINN.COM
Related events
Related Categories
Related searches