National Careers & Employment Expo - Adelaide 2011
May 20 - 21, 2011 Adelaide , Australia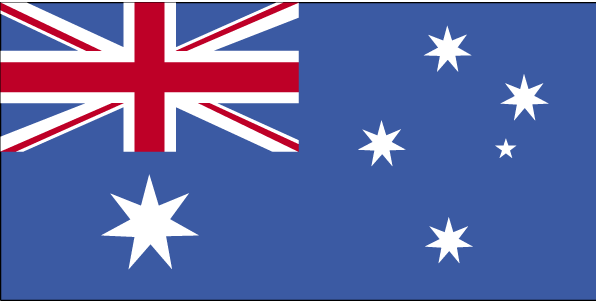 The NCEE is Australia's largest and most popular career event and the Adelaide expo was a huge hit with students, graduates, those currently employed job seekers and career inspiration seekers.
Early indications of visitor numbers have the attendance at just under the 20,000 for the two days with over 6000 students booked in on Friday and many more coming on the day.
The expo provided opportunities to engage with leading employers such as Defence Force Recruitment, Retail, Health, Hair and Beauty and Transport industries, Qantas, Target, key government agencies across SA Government and leading South Australian educators lead by a very impressive 800sqm Worlds Skills, Try a Trade section which allowed visitors to actually have a go at trades such as tiling, bricklaying, Hair and beauty, motor mechanics and much more.
Local radio station, FRESH FM 92.7 was a welcome addition to the event and for the two days, set up a stage to broad cast LIVE from the event, which included various interviews with exhibitors and career experts, who saw the event dominate their air waves during the event.
Venue
Location:
Royal Adelaide Showground
Adelaides largest multi-purpose venue offers spectacular event spaces, state of the art meeting rooms, quality visitor facilities, a customer focussed management team and strong environmental..
Contact
PO Box 108, Goodwood Road, 5034 Adelaide , Australia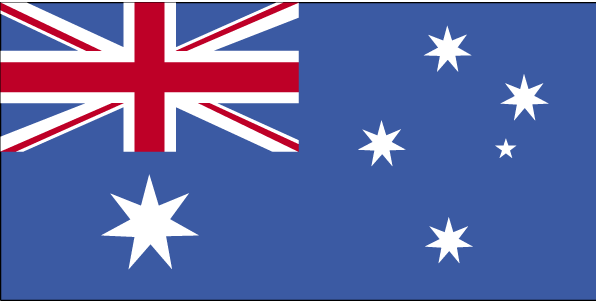 +61 (0)8/82105211

enquirues@aeec.com.au
Related events
Related Categories
Related searches